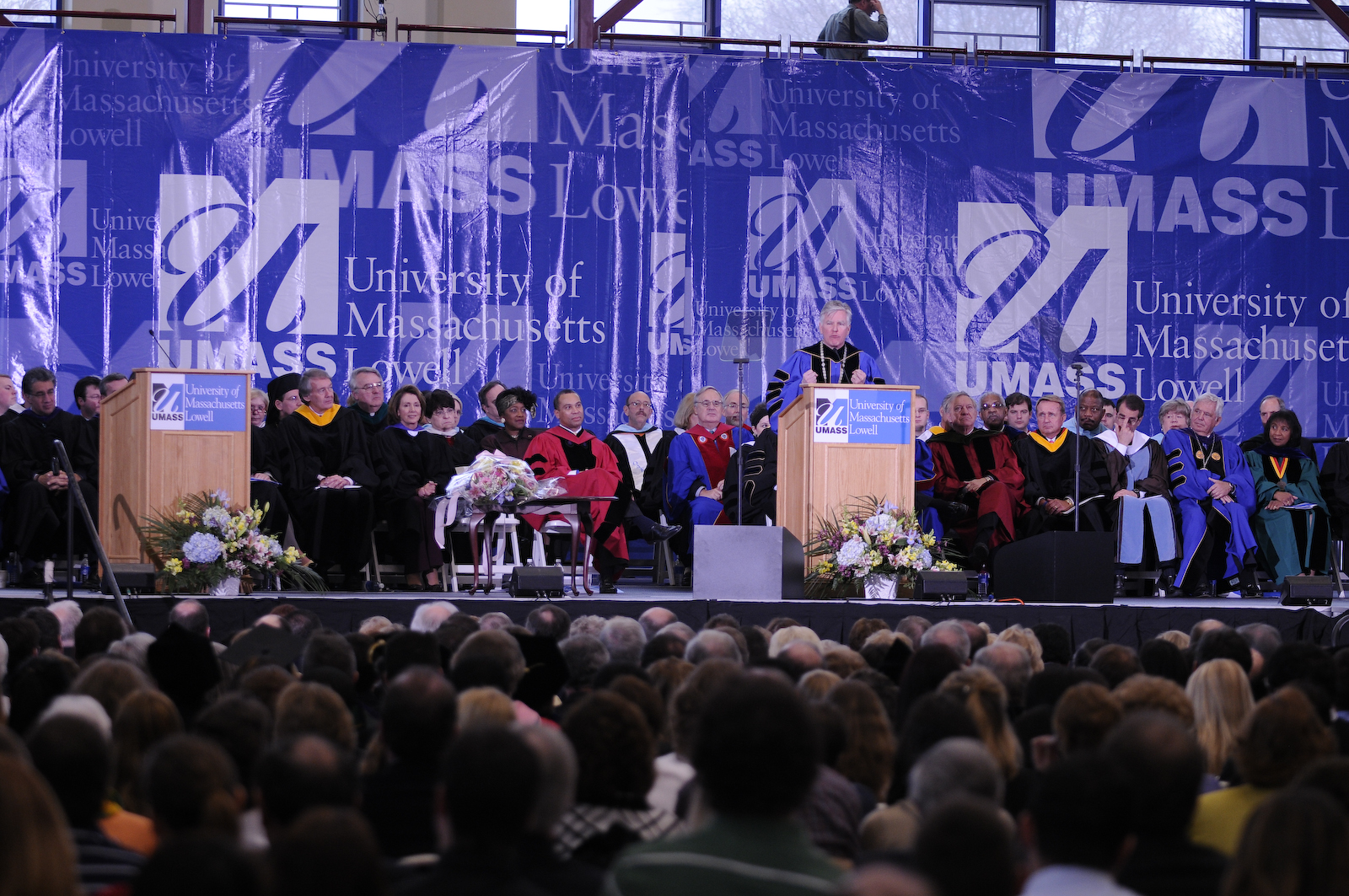 The number of full-time administrators at the University of Massachusetts Lowell is way up, according to federal data. Growing administrative ranks at colleges is a national trend, but the seven-fold increase on the Lowell campus over the past ten years stands out as one of the highest.
Read more at WGBH: On Campus| At UMass Lowell, Healthy Growth Or Bloat?.
Update: Audio is now also available on SoundCloud.